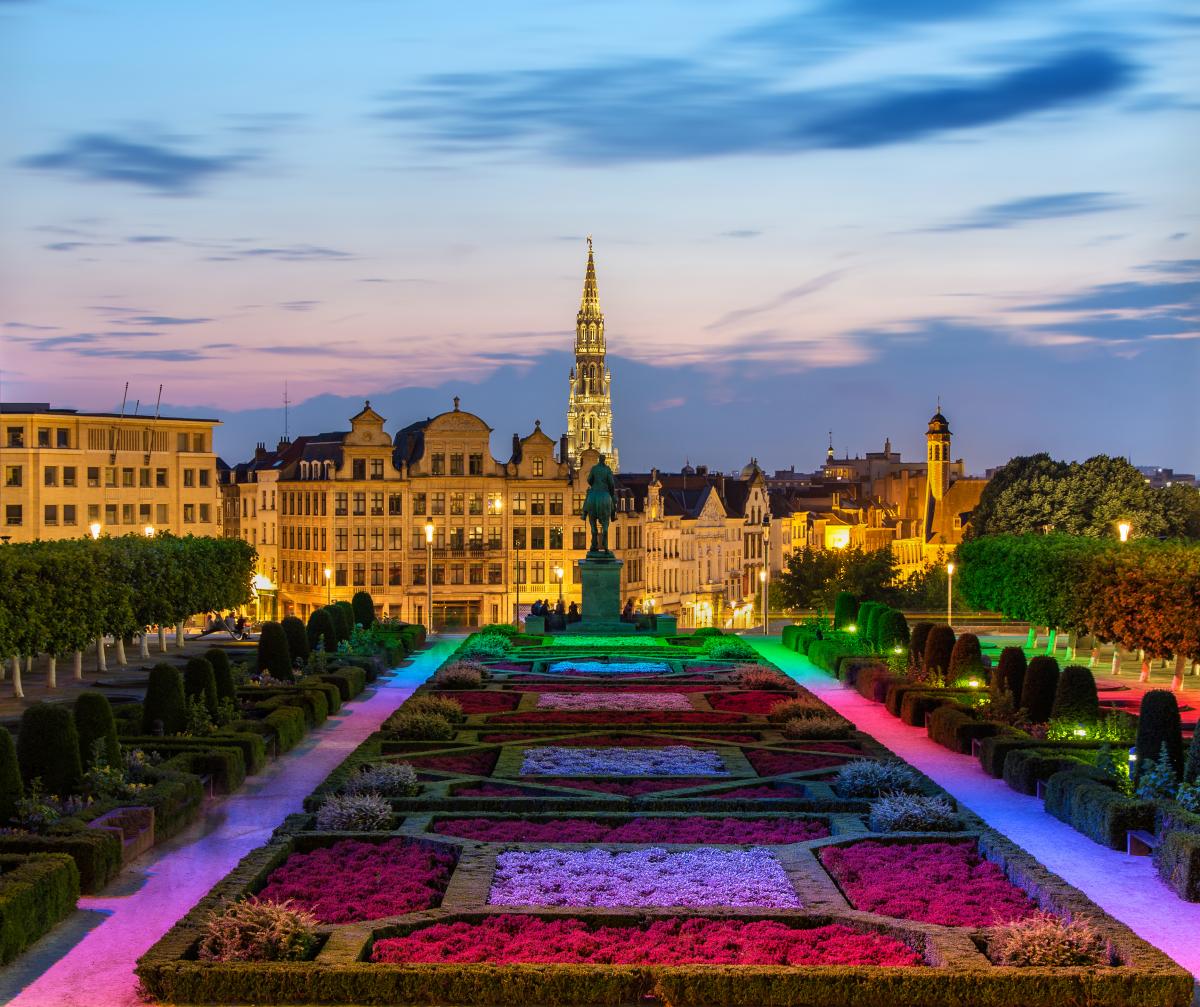 #2: Go for a stroll in Brussel's lovely gardens
Belgium's capital city knows many beautiful green gardens for you to visit. Take the 'Le Botanique' botanical garden which charms guests away with the historical scenery. The greenhouse dates back to the 19th century and hosts a range of performing arts nowadays. The beautiful gardens feels like a cultural centre due to this addition, next to it being a place of serenity, away from the bustling city.
Another green and historical place is 'Parc du Cinquantenaire' which has been existing since the reign of Leopold II. This park is famous for the stunning architecture and musea that surrounds the area.
Stay tuned for more recommendations on things to see, to do and to eat in Brussels! We look forward to welcome you on DI4R 2017 and would like to take the opportunity to introduce you to the charms of the hosting city as well.