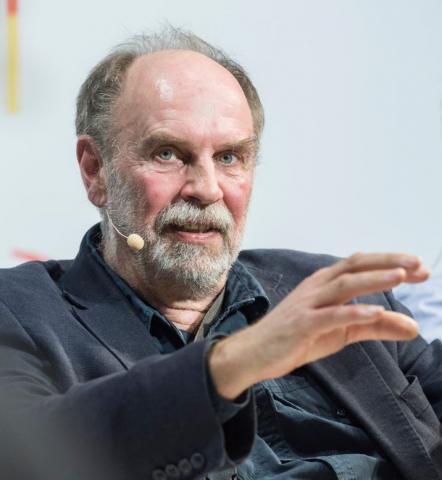 The DI4R 2018 Programme Committee (PC) is co-chaired by Volker Guelzow of DESY (Deutsches Elektronen-Synchrotron - one of the world's leading accelerator centres) and Sinéad Ryan of Trinity College Dublin. The PC is responsible for defining a balance programme, the type of sessions, content for the call for abstracts, reviewing the submitted proposals and the keynote speakers, amongst others. We asked Volker some questions about this year's conference.
What expectation do you have for the 3rd edition of Europe's leading Digital Infrastructure conference?
We consider DI4R as a very important conference since users, providers and large infrastructure organizations get together and can discuss cross disciplinary approaches and solutions for the burning problems of scientific work. In particular the "globalization" of science requires new way of collaboration and, for example, access to resources and data. All this needs new solutions which willl be discussed during the DI4R.
How does DESY contribute to the DI4R 3-day conference?
DESY contributes with a couple of talks about the data management solutions we've developed at DESY for our large accelerators like PETRA III and the European XFEL. We will describe our ideas and solutions and do hope for lively discussions and competing ideas etc, this is how scientific work has to go.
What additional value does the DI4R conference add to research? And perhaps in your case, in terms of HPC development?
The key feature of DI4R is the exchange of ideas and this happens through networking the people. Take for example HPC computing, we have the traditional approach hooking up thousands of nodes through appropriate network topologies. But will this bring us into the future? So we will have a talk on quantum computing as well, which may not suite to everything but which will make an impact. Do we understand what the needs are for the physical networks, what the technology will deliver in the future and how this may change computing models of large experiments? All these discussion do apply to all fields covered by DI4R and hopefully will set up new relationships between sites.