Sara Garavelli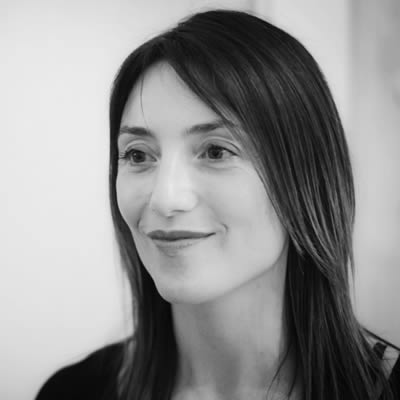 Sara Garavelli is a Project Manager and Project Management Officer at Trust-IT Services, a UK SME specialised in analysing and communicating Information and Communication Technologies across Europe and globally.
Sara is currently the Outreach Manager for the BlueBRIDGE EU-funded project, Building Research environments fostering Innovation, Decision-making, Governance, and Education for Blue Growth.
Sara's expertise lies in analytical reporting, research and problem solving, primarily related to streamlining company internal procedures & informatics processes, and design of technological solutions (mainly ICT web-centric communication platforms & mobile apps) specifically for communities to promote their services and increase their revenue in an international market.
Sara also serves as Communication Manager the EUDAT European Data Infrastructure, and HNSciCloud initiatives.
Finally, Sara has a degree in Telecommunications engineering from the University of Parma, Italy, and has a Masters degree in logistics and organization for industry and commerce.